My home studio

I love to design, create and look at things in a new way – taking the old and recycling it for a new use, creating a beautiful space without spending a fortune, imagining what something could be and helping it become just that. 
I hope you will find many ideas at The Illustrated Cottage that will help inspire and motivate you toward your goals.
If you are interested in online consultations for corporate or personal needs please contact me at tracilea@illustratedcottage.com.
Please visit www.fineartjournal.com
 "…As for me and my house we will serve the Lord"   ~ Joshua 24:15
Ideas for that special day: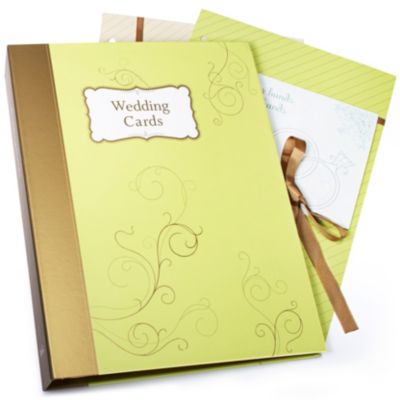 Years from now you'll want to lay your hands on the treasure trove of gift cards you received from your nearest and dearest on your wedding day.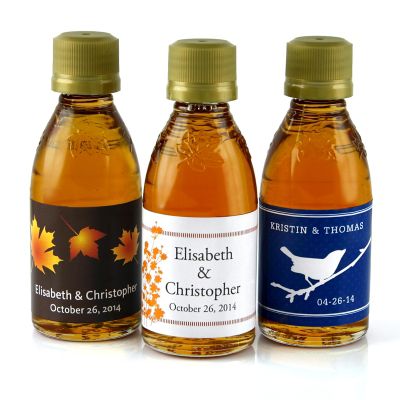 Personalized Maple Syrup – the syrup is 100% pure Vermont grade a medium amber, so every pancake, waffle, or savory piece of bacon will be very delicious!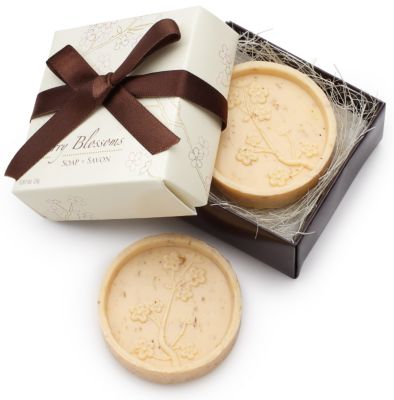 Spring-time wedding guests will delight in these lovely soap favors. From the delicate scent and the cherry blossom imprint to the pretty packaging, a perfect token of thanks!